/ intro
Prestige finishes and sophisticated design come together to create this custom home within Fairway Island, Hope Island Resort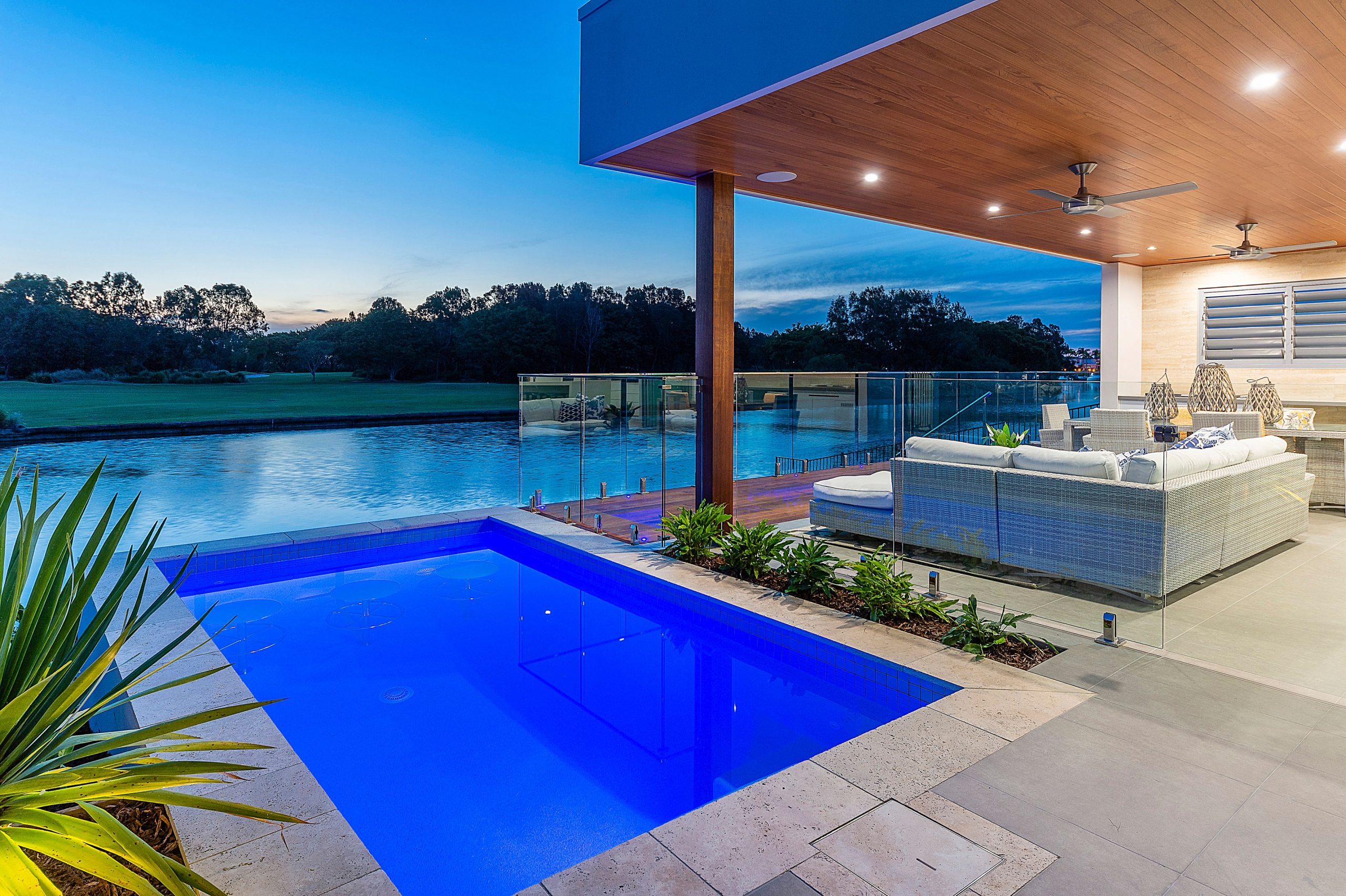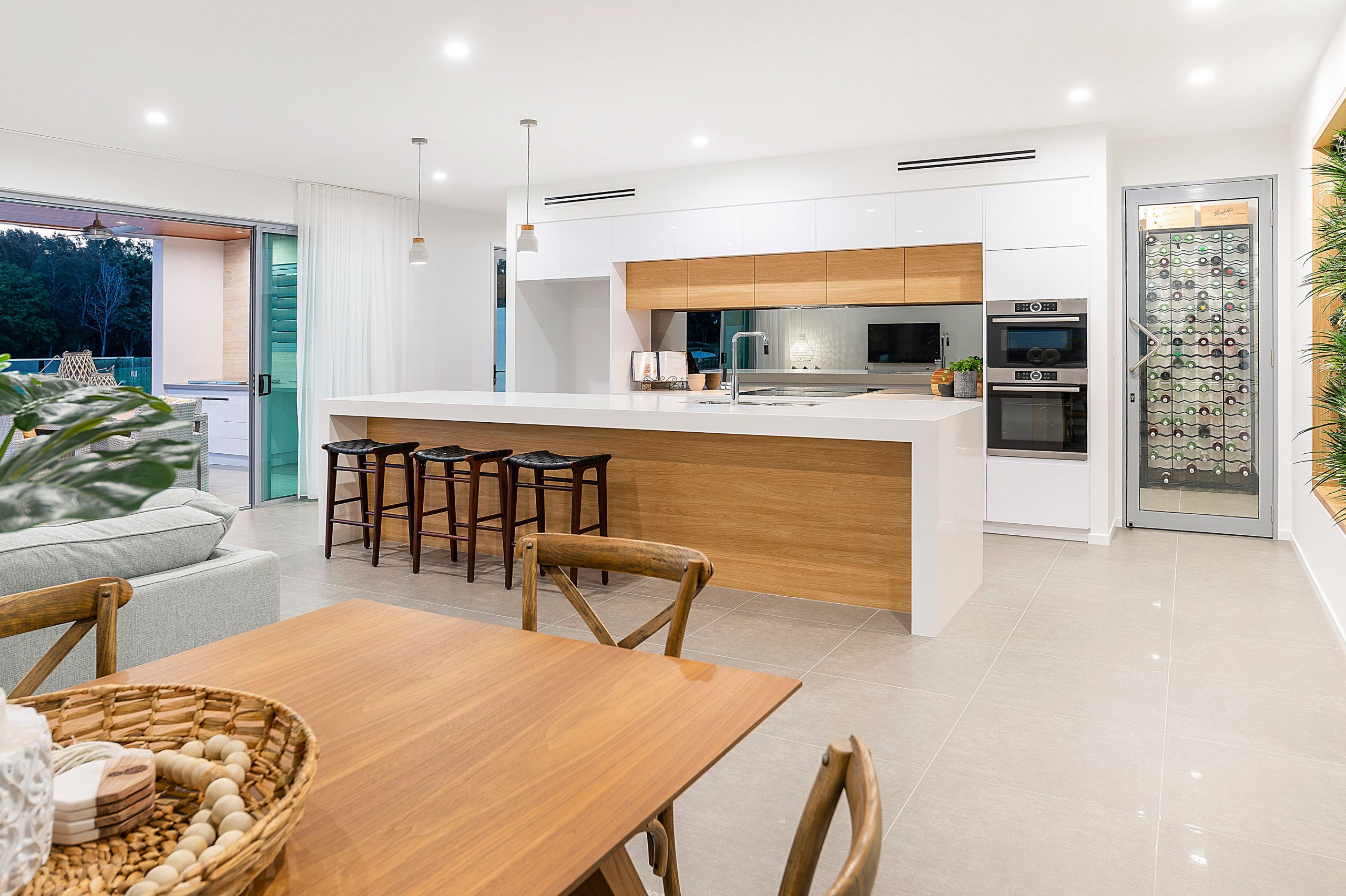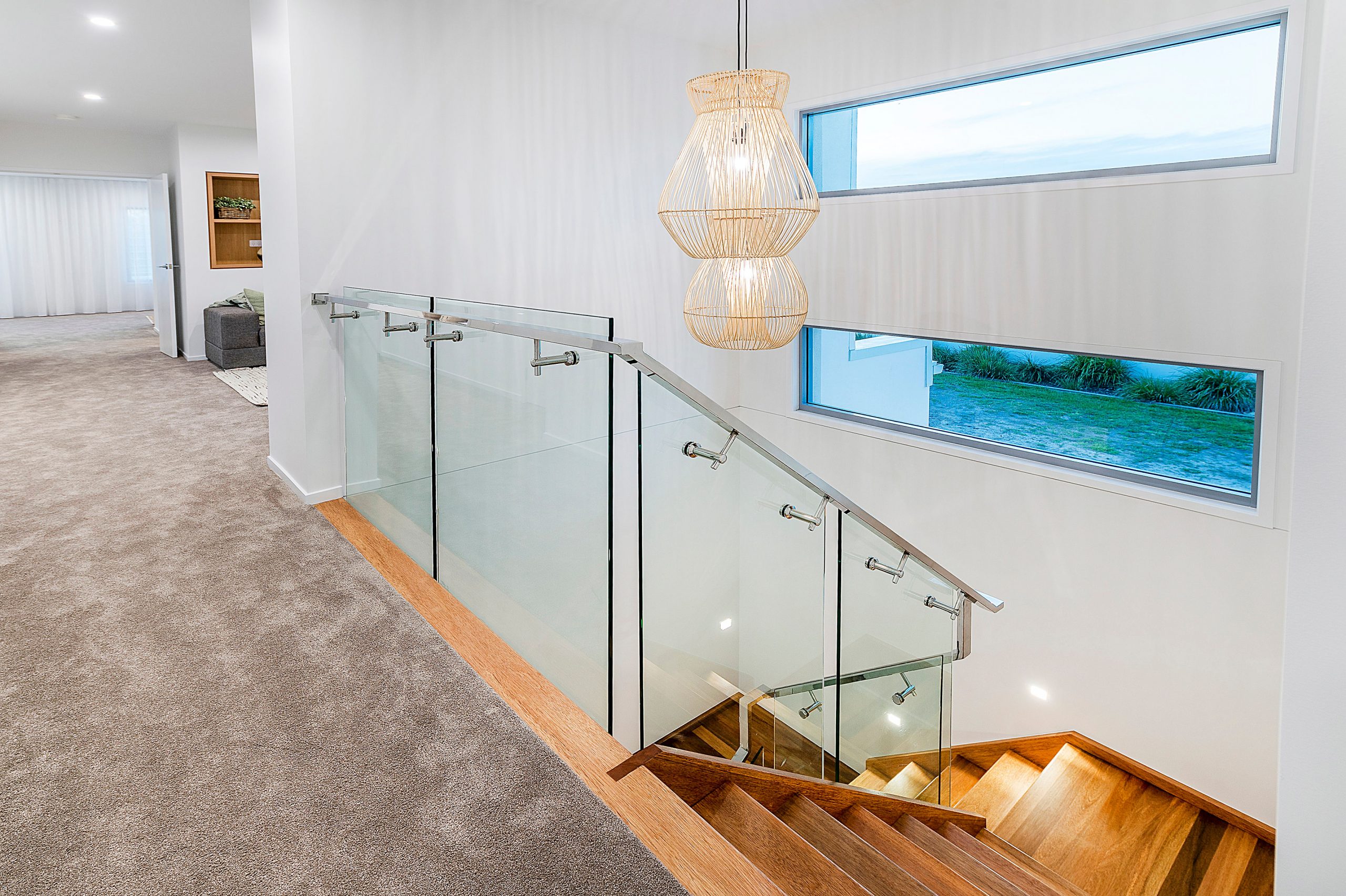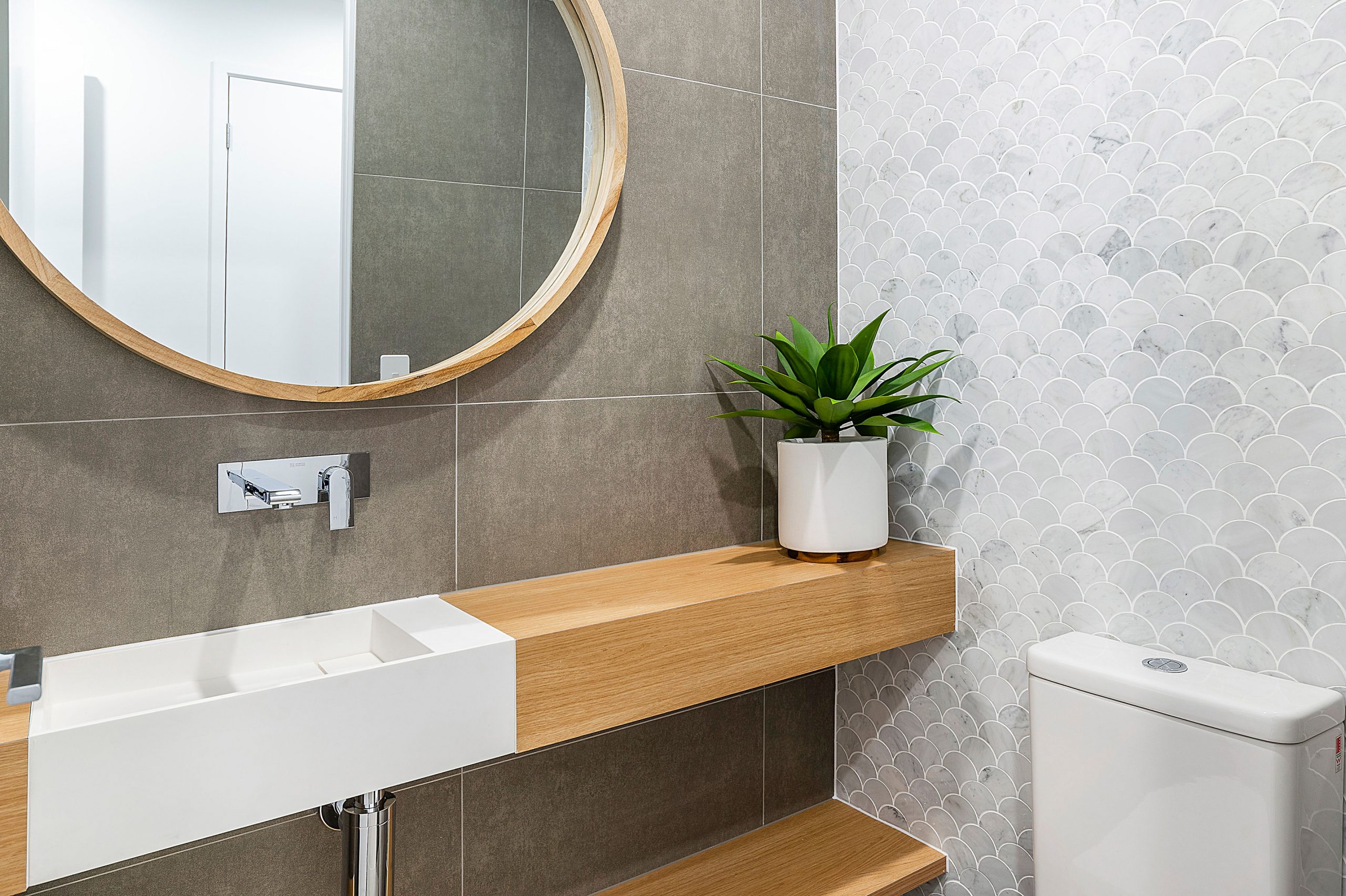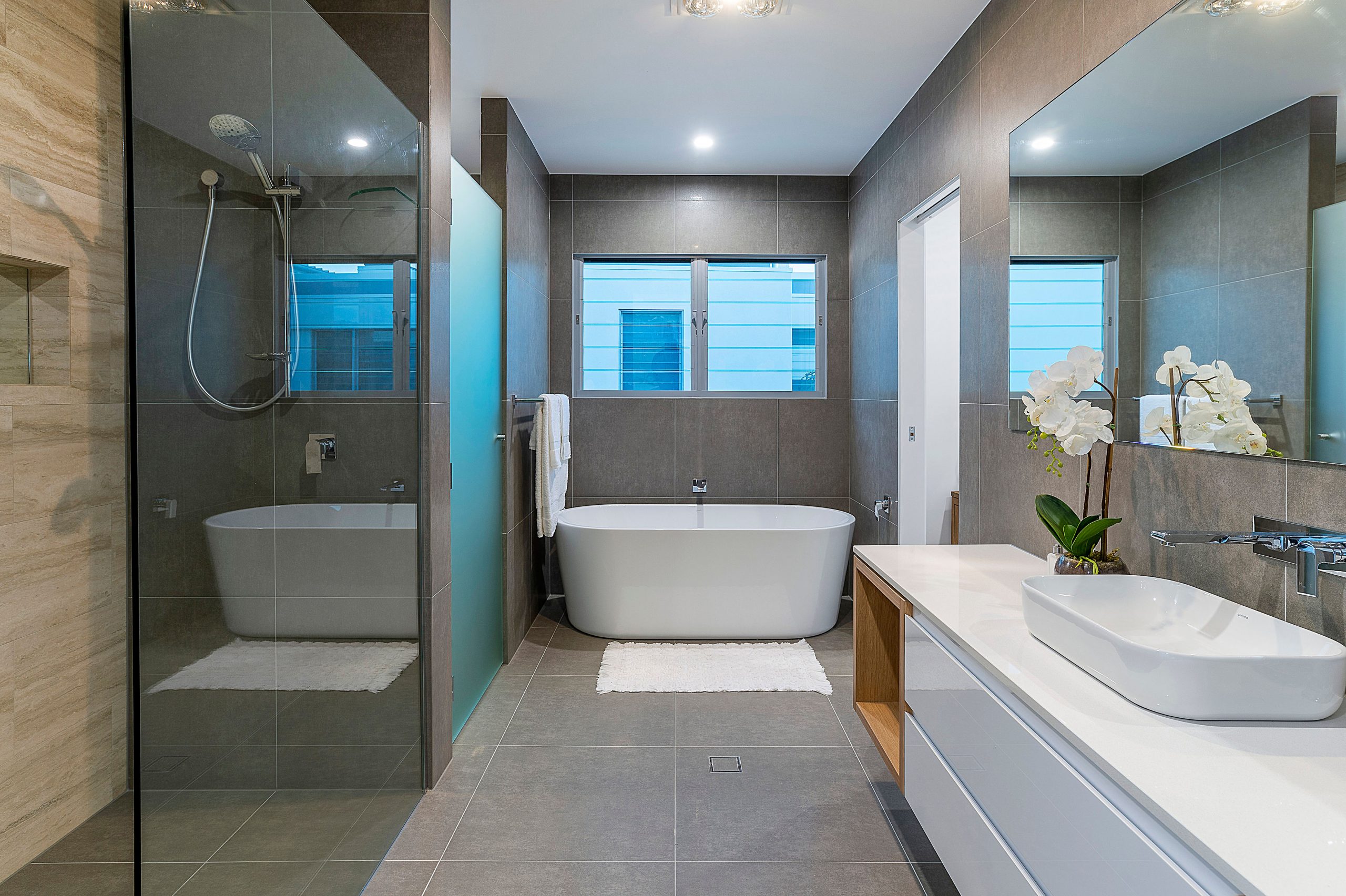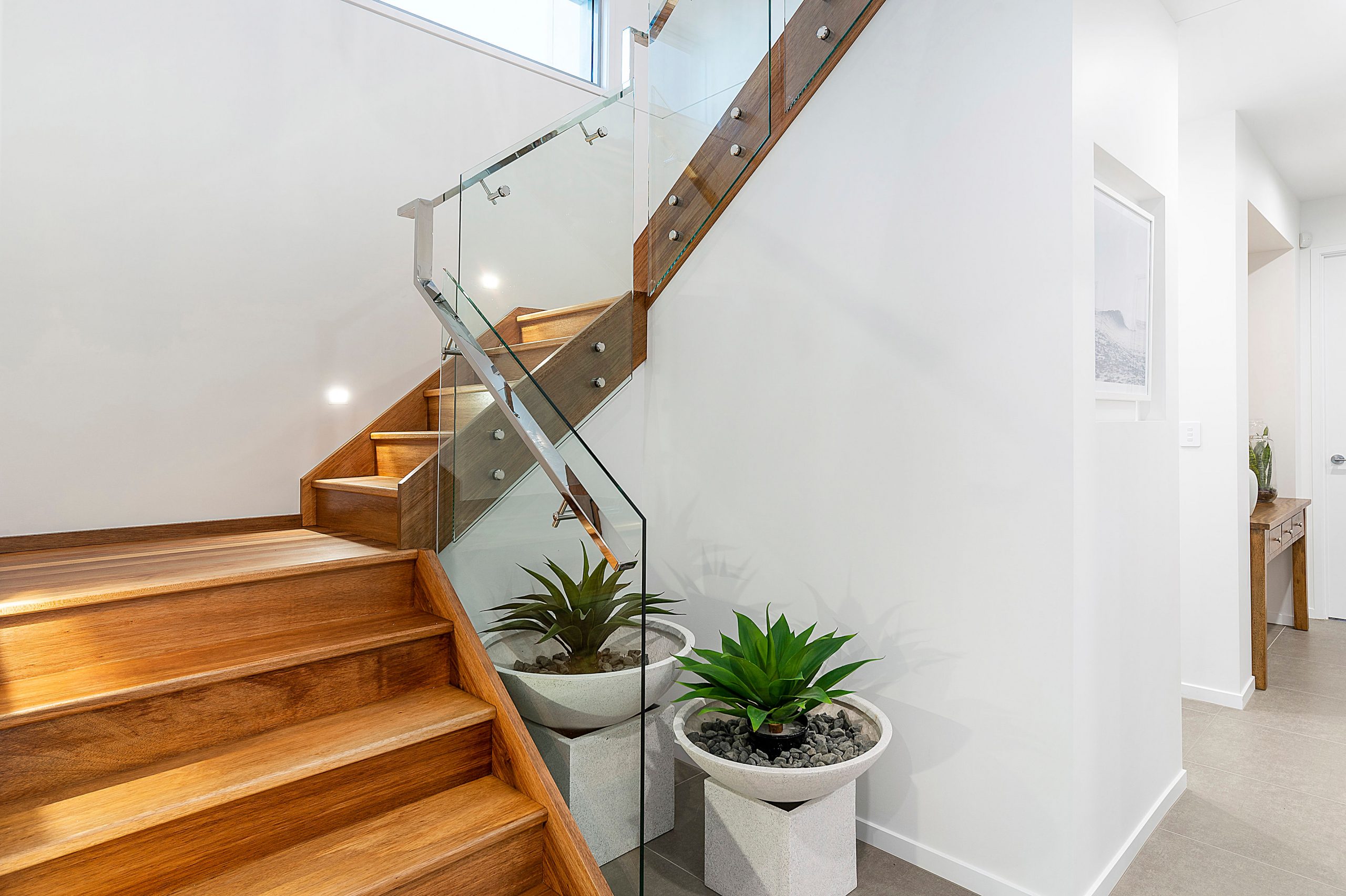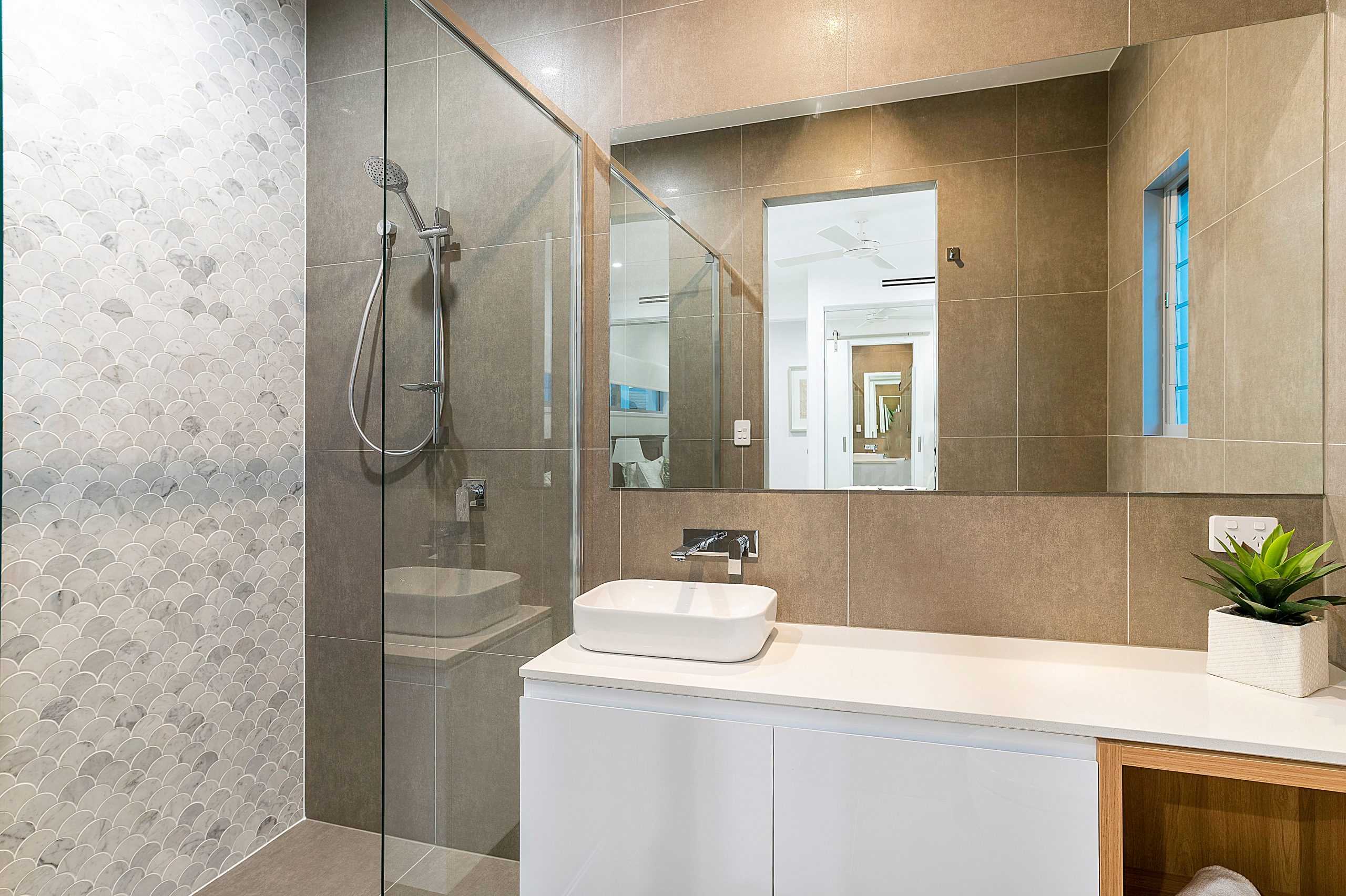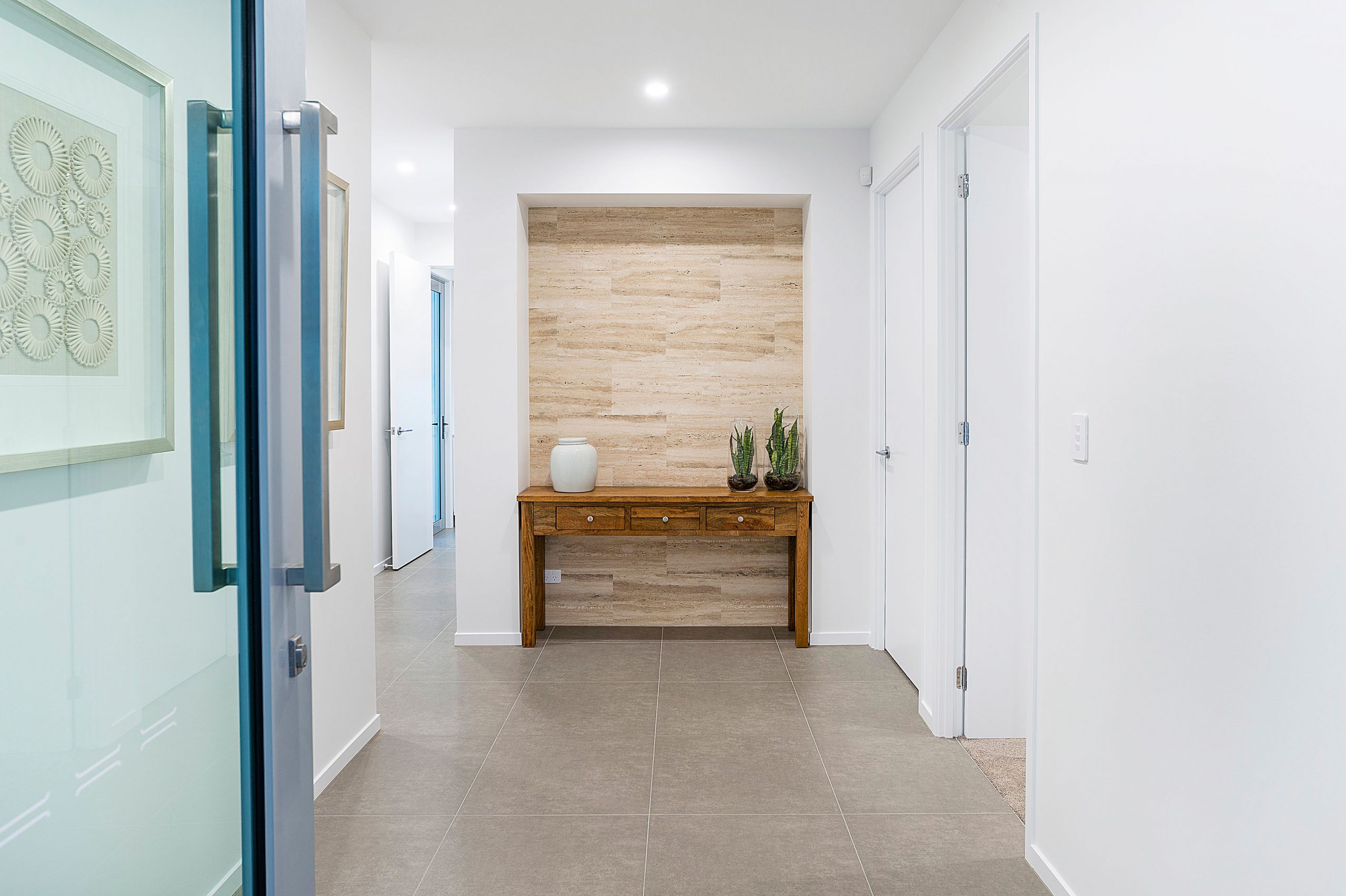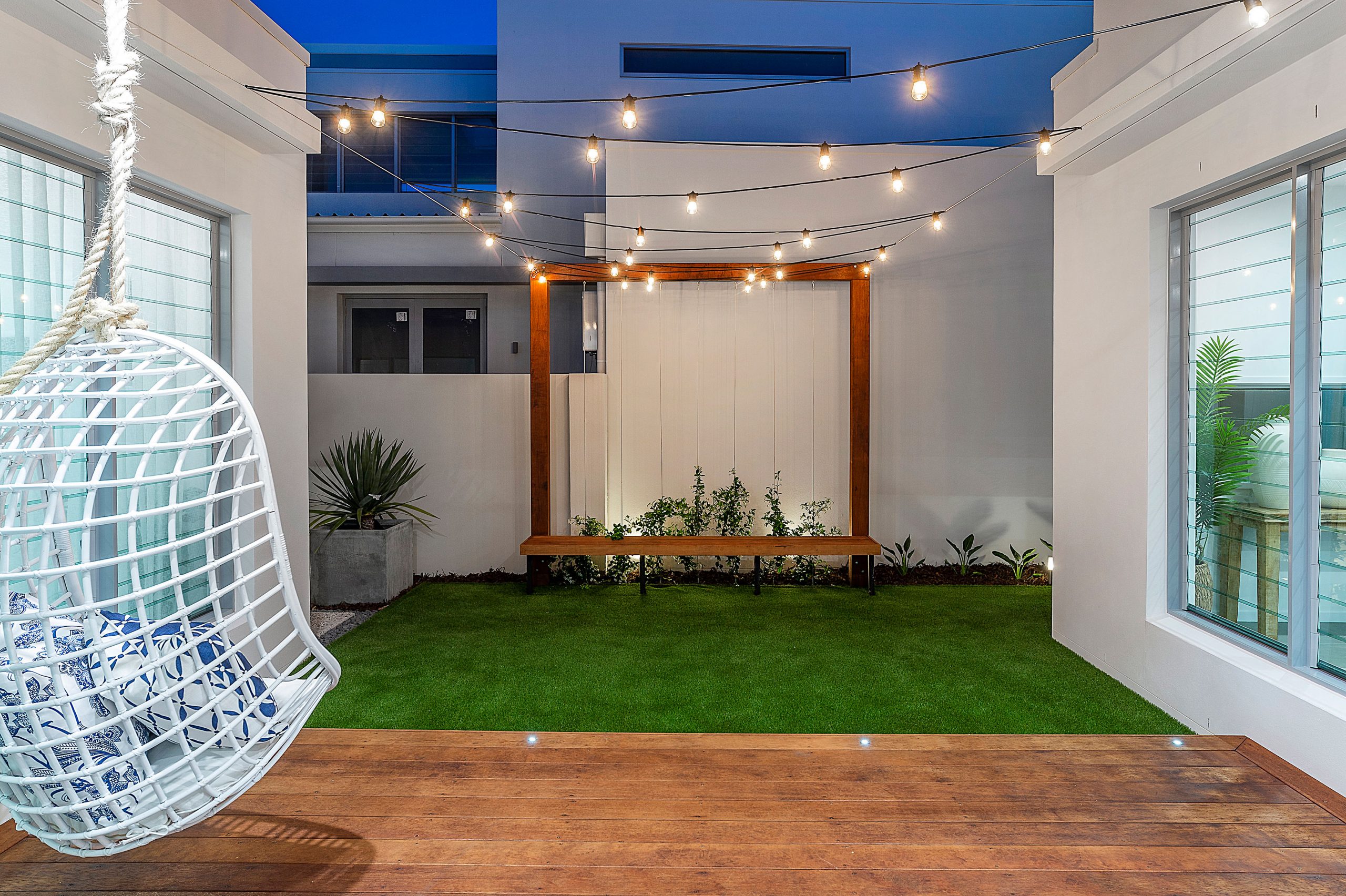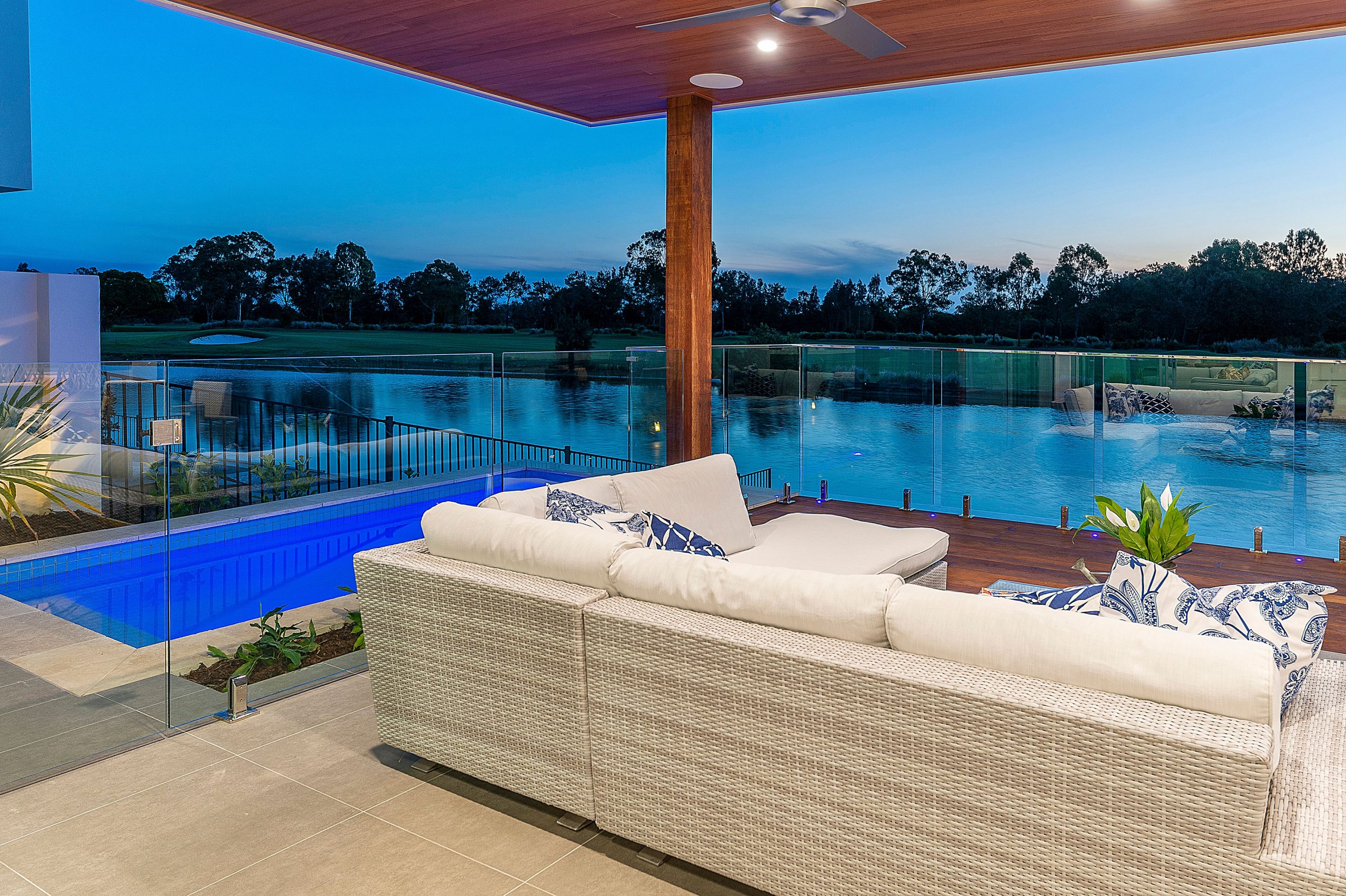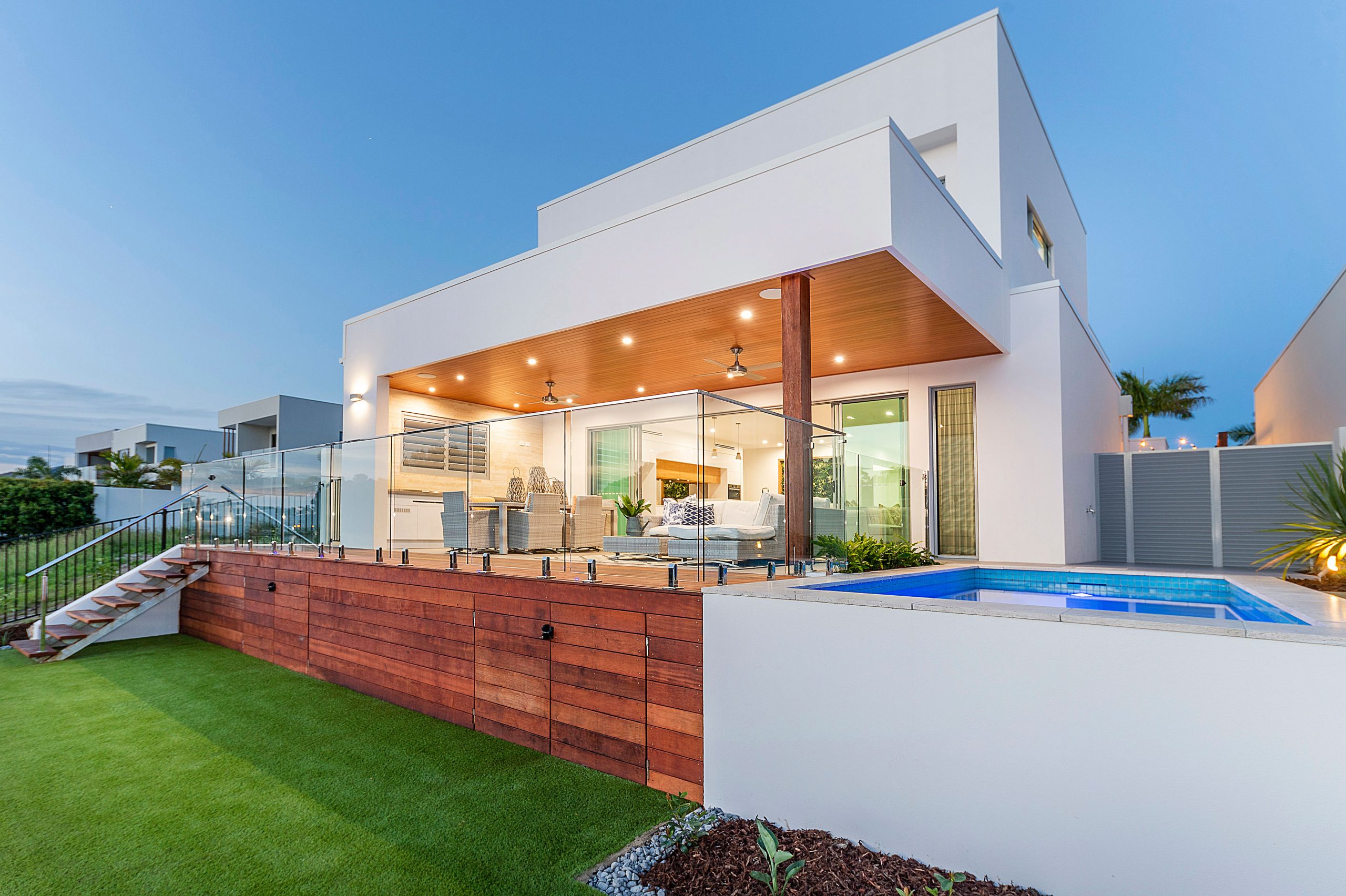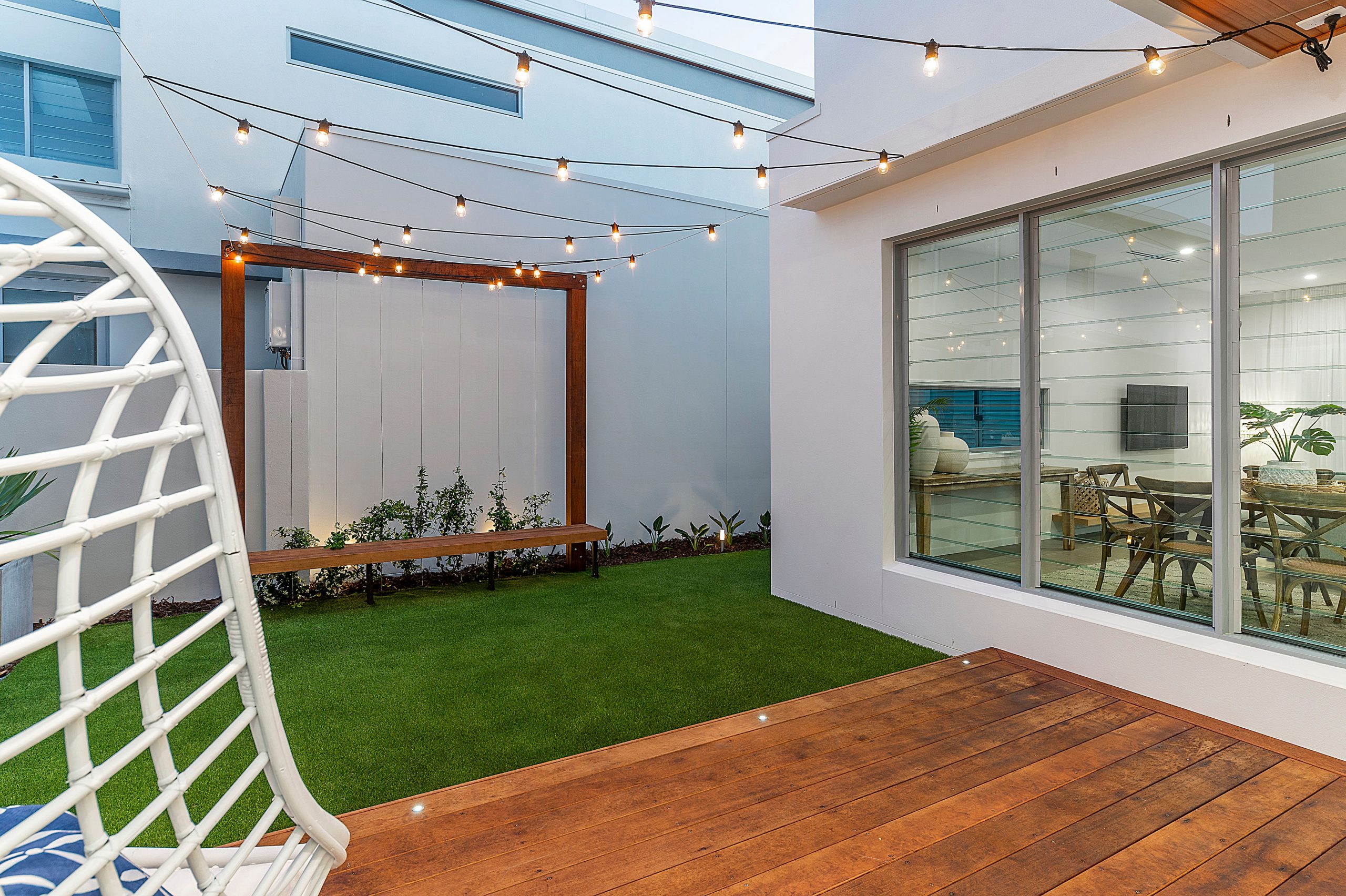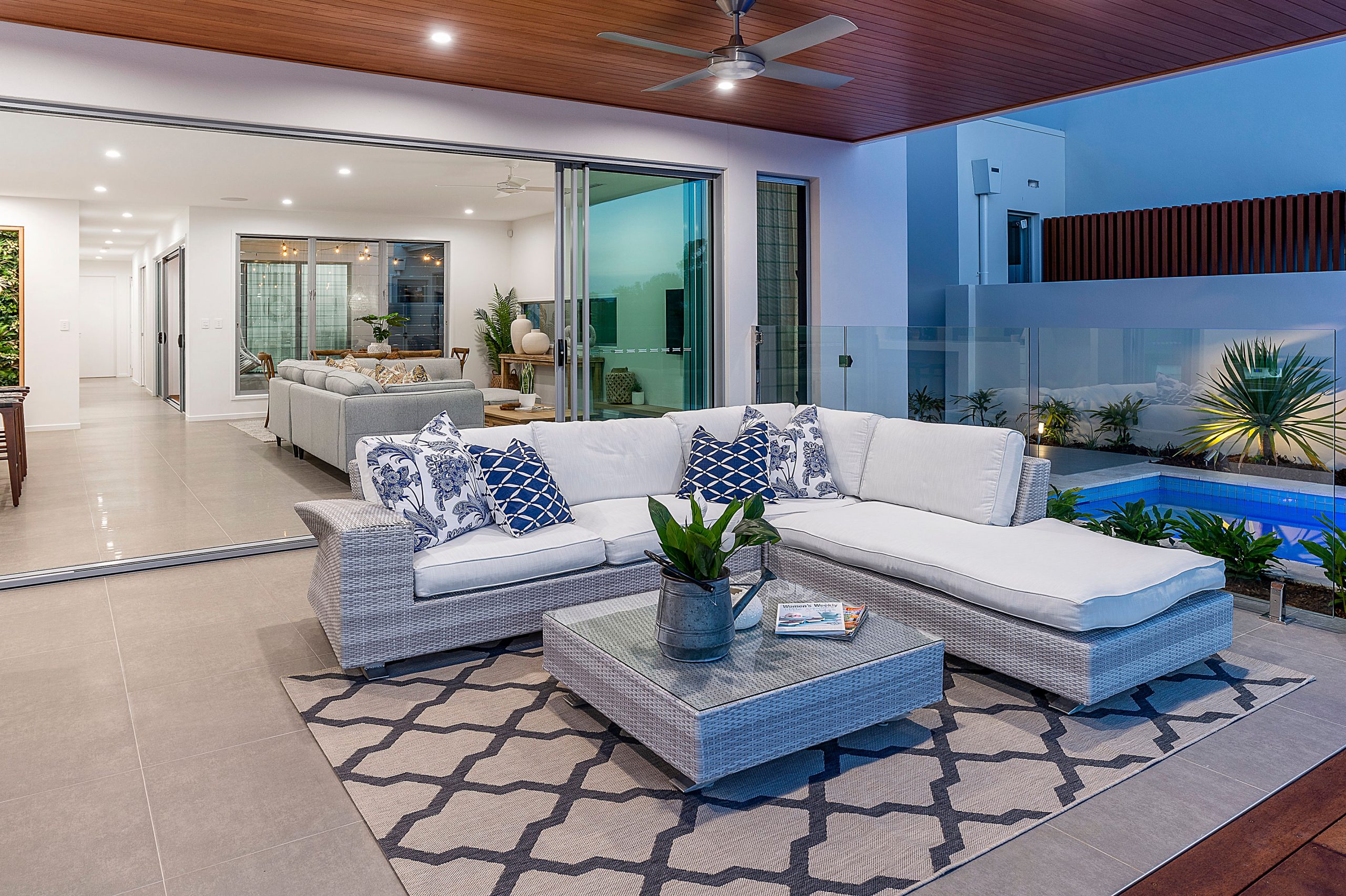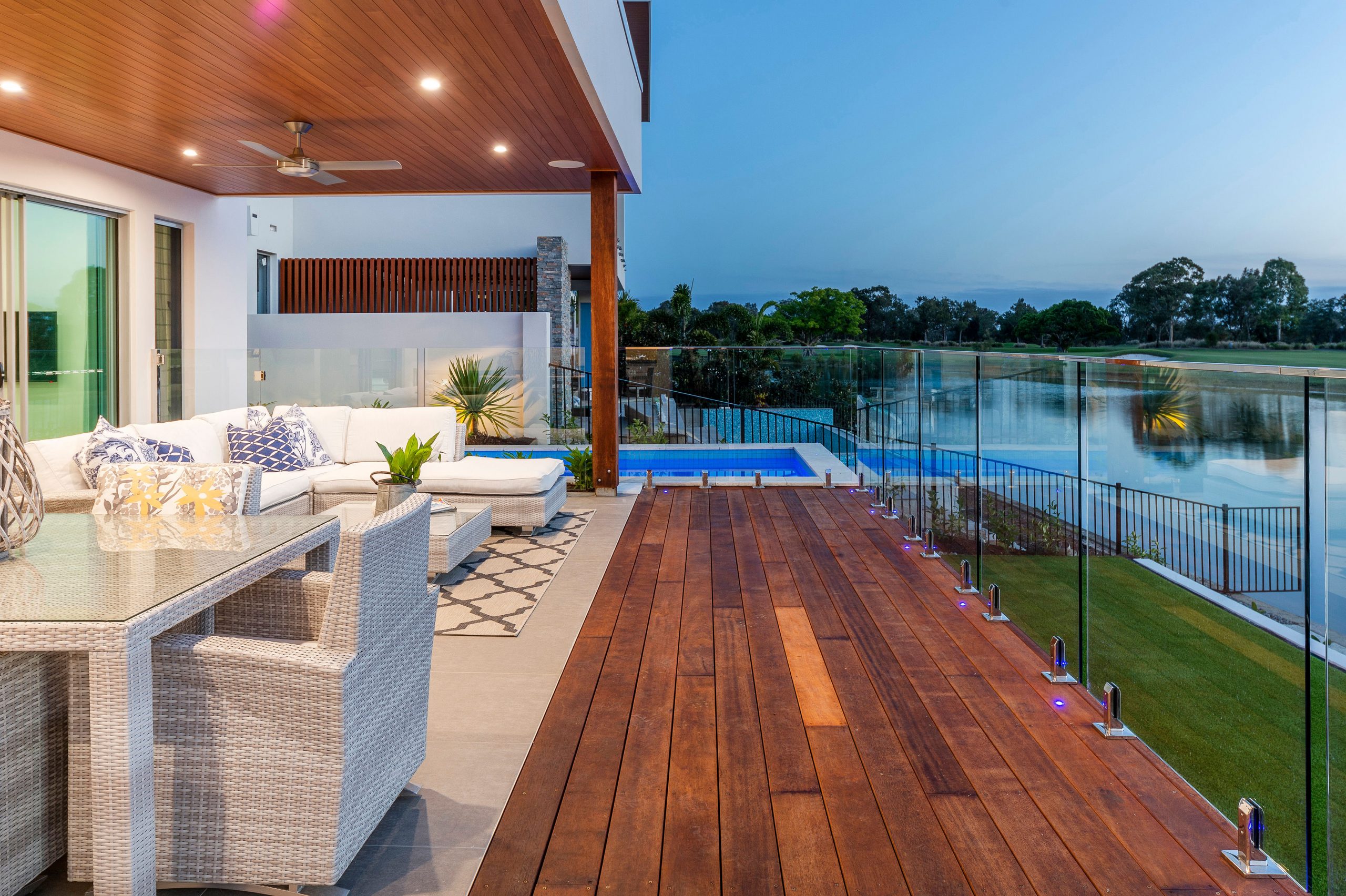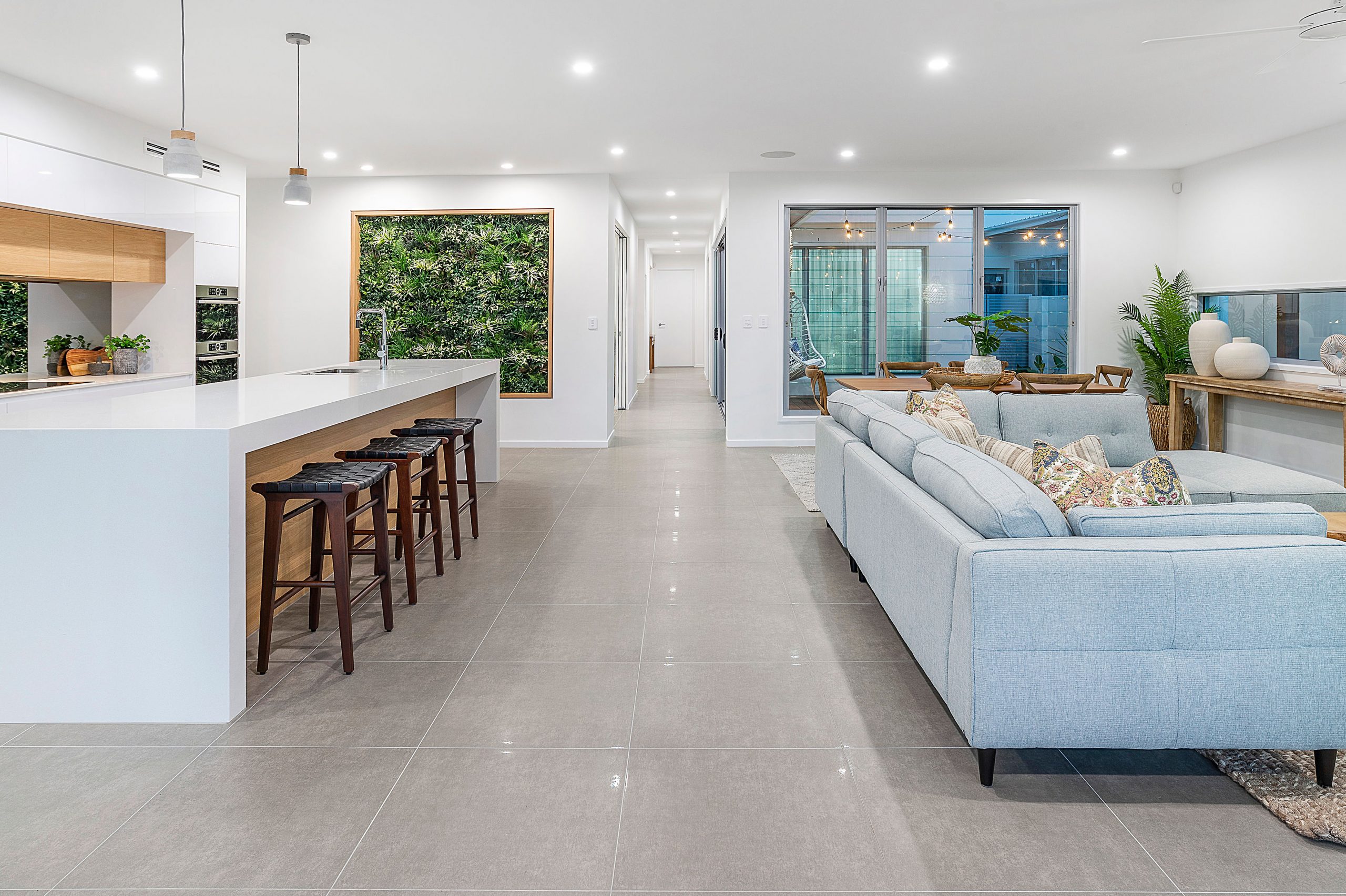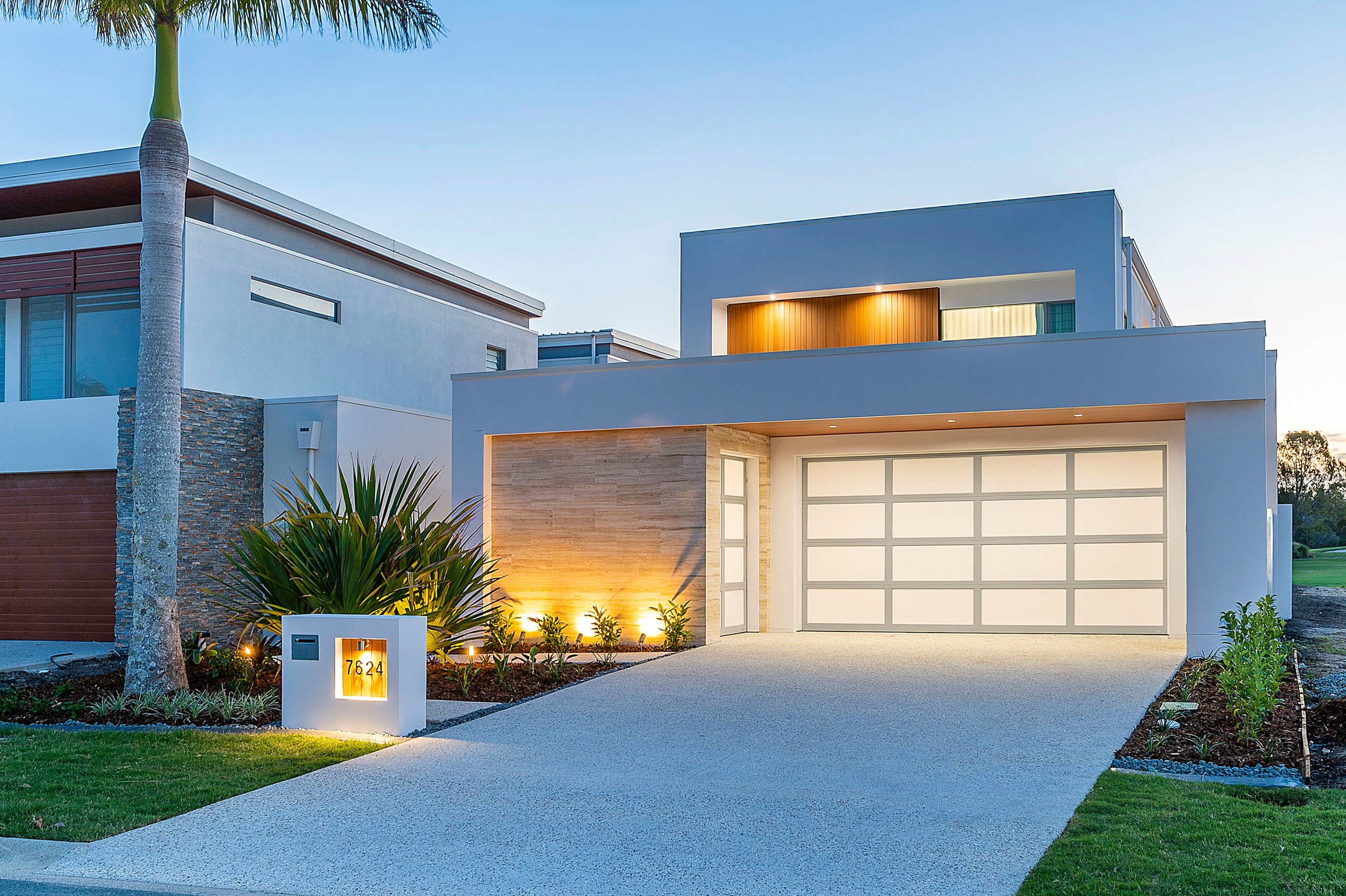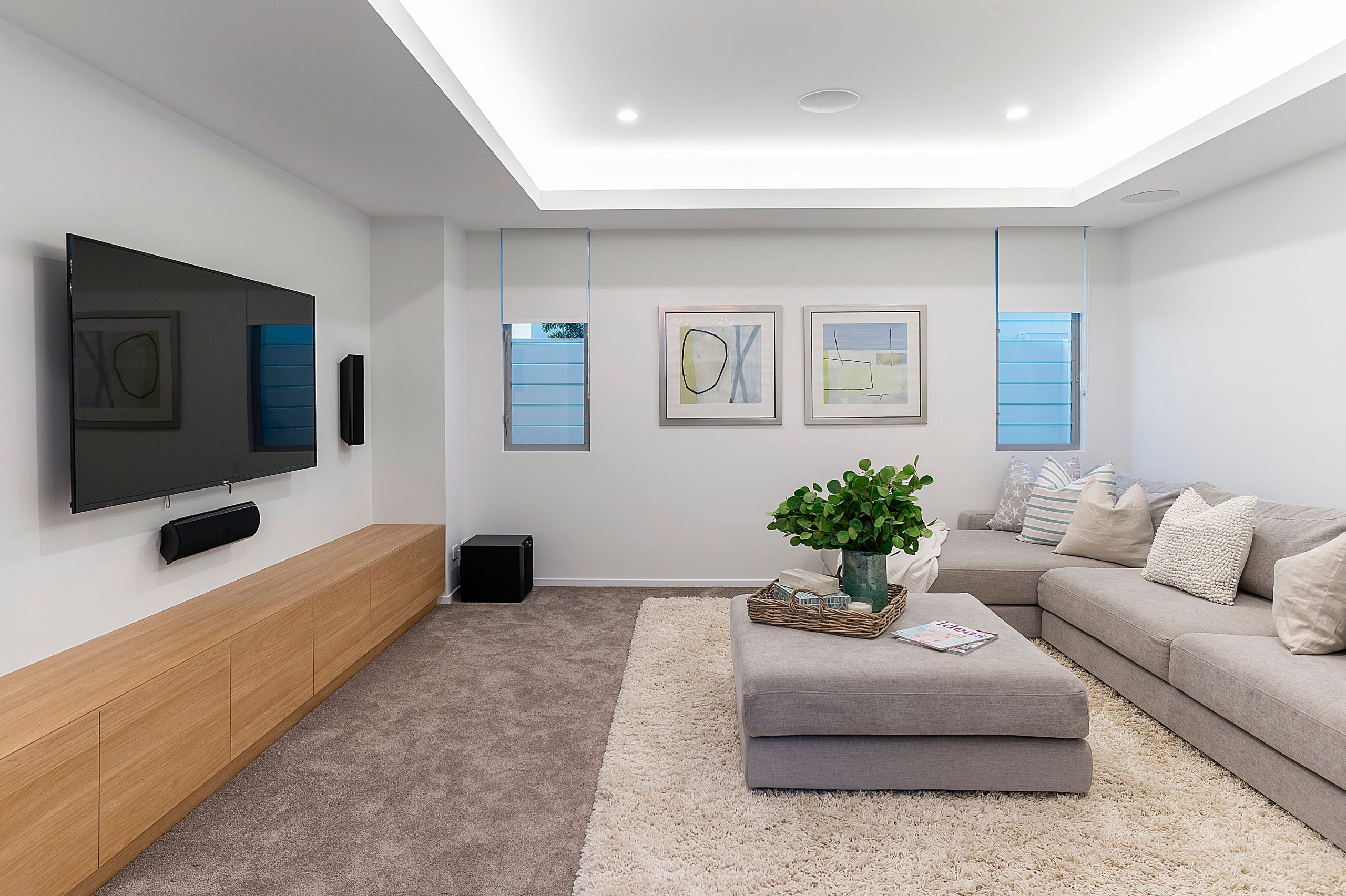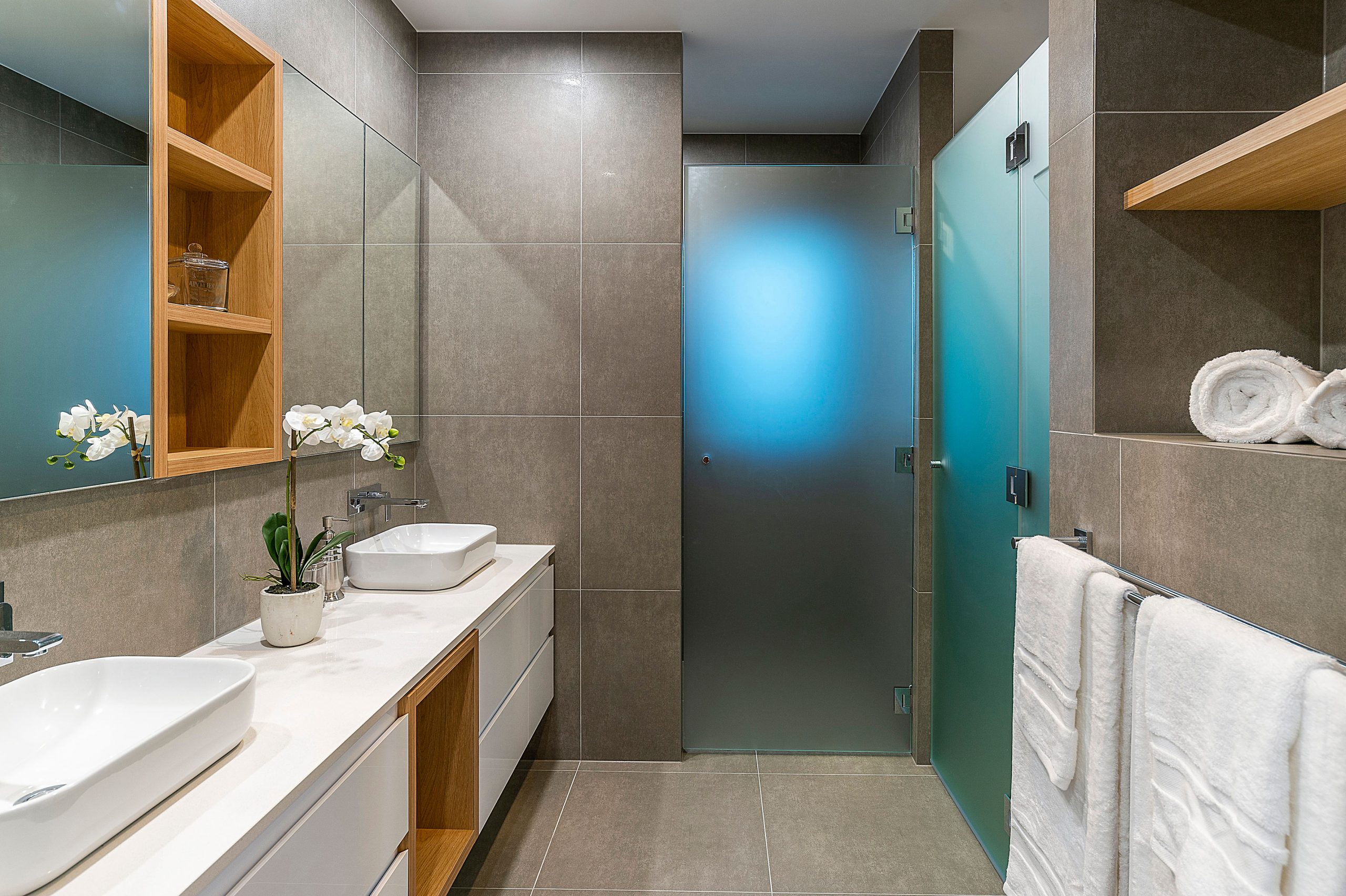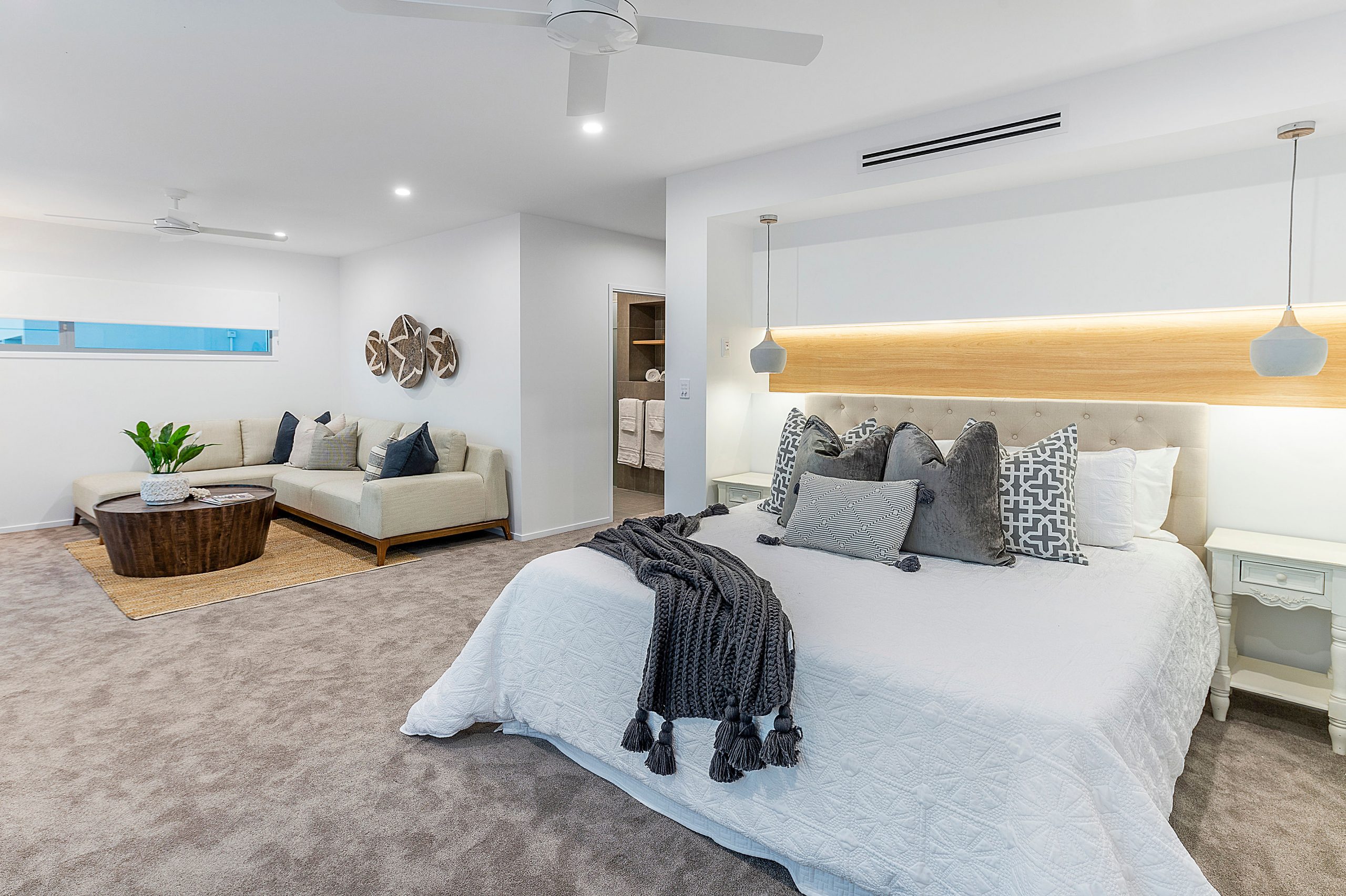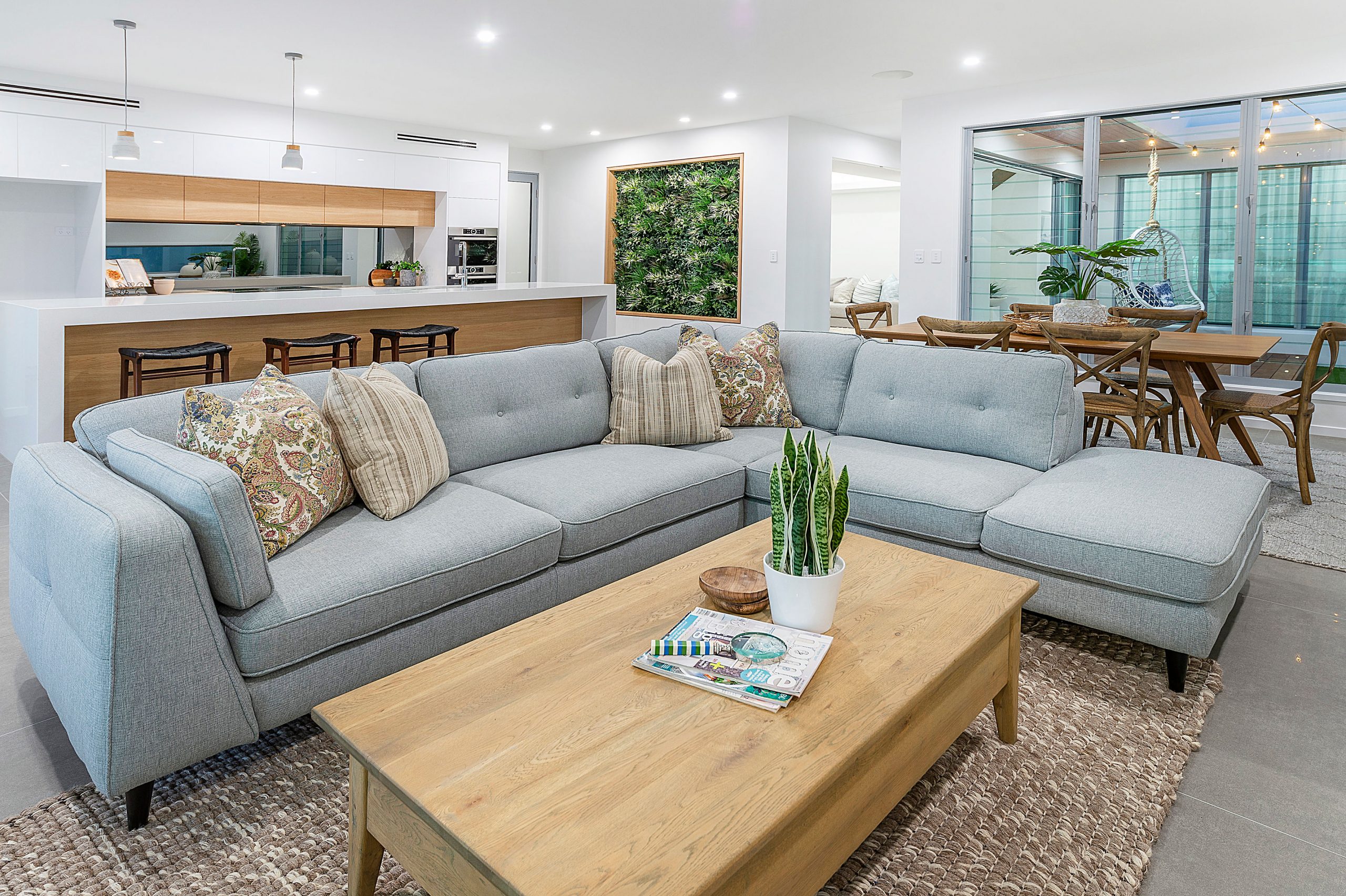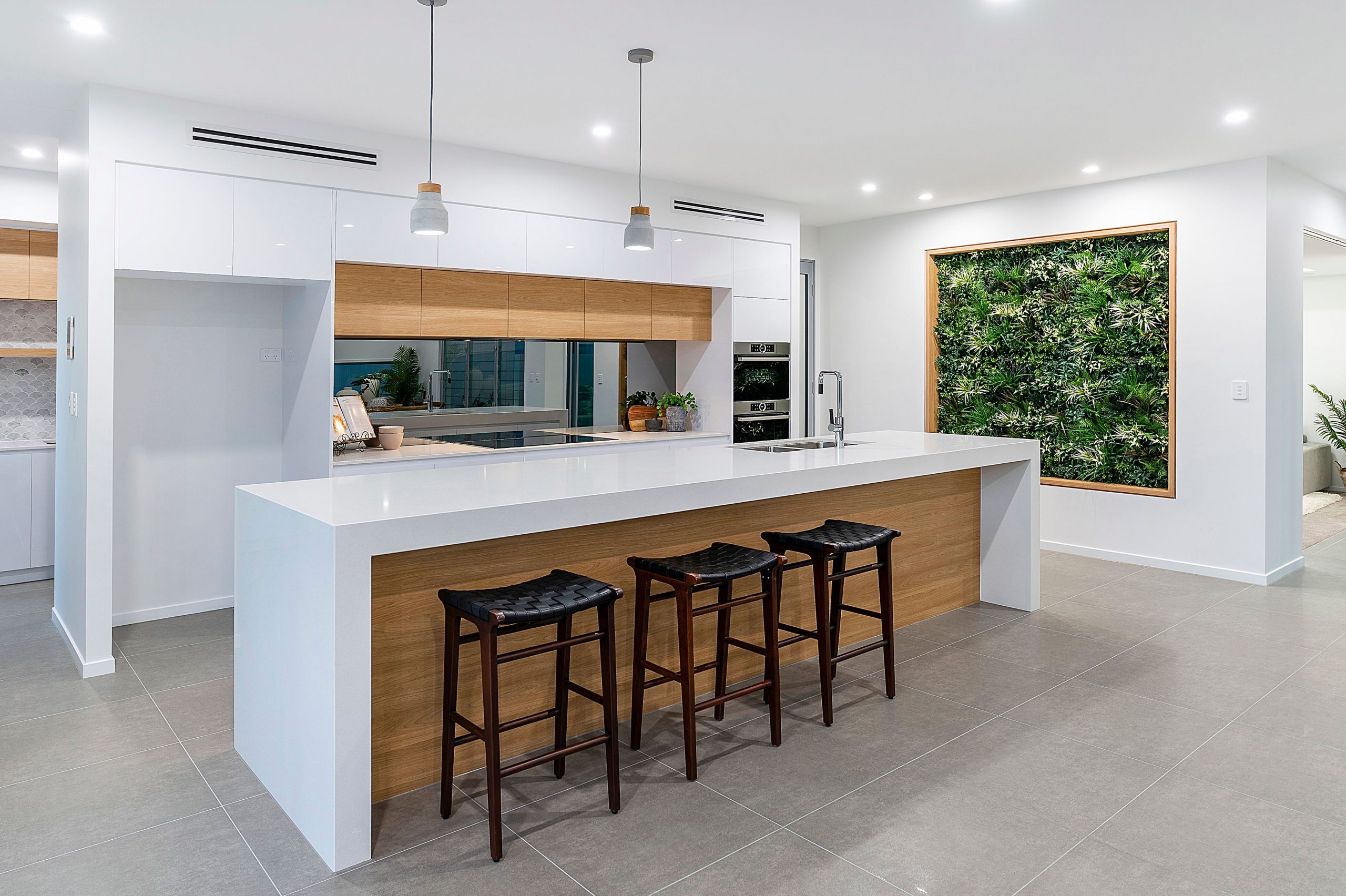 21
/ FROM THE CLIENT
TESTIMONIAL
Harcourts Coastal Realty
Cameron and his team have an attention to detail, a complete understanding of design principles and 'end-user' function as well as a build quality that exceeds all expectations. The only way to describe the end product is 'amazing'!
We actually sold one of the homes he built. It was the first buyer that walked through the door and their words were, "nothing has come close to this one".
- Tim Zampech
Hope Island Resort Realty
As the leading sales agents within Hope Island we get to see many properties within our area so I can say with confidence, the properties that Resort Homes produce have been nothing but 5 star properties that fall into the upper tier of prestige properties within Hope Island.
Cameron and his team at Resort Homes offer the most utmost in personal and professional service. The build quality has been exceptional with contemporary, innovative and unique design and styling ideas throughout. Cameron also understands the importance of staying on time and budget.
We would not have any hesitation in recommending Resort Homes to any of our clients thinking of building.
- Warren and Wendy Hickey (Agent of the Year 2017 & 2018 - Hope Island)
Building Certifier
It is always a pleasure doing the certification for Resort Homes. Cameron's knowledge of the building codes and requirements is shown through the end product he produces. The quality is of very high standards. Spot on finer details and an all-round great product for anyone looking for a luxury entertainers home.
- Brian Downting Director of Platinum Building Approvals
Will Davison and Riana Crehen (V8 Supercar Driver and Commentator)
Can't speak highly enough about Cam and his team at Resort Homes. The quality, style and finish of our beautiful home is second to none. It was a seamless transition and nothing was too much of a hassle. We have been very happy in our home.